Summer is the perfect time for your kids to unleash their energy and enjoy indoor and outdoor activities to the fullest. However, as a parent, ensuring their safety becomes a challenging task, with their constant desire to explore the outdoors. Sunburns, injuries, and sunstrokes are your major concerns, but you can't stop them from being adventurous.
For kids, special care becomes paramount during this season. Paying attention to their diet and clothing is essential to keep them healthy and comfortable. To help you protect your child, we have compiled some valuable kids' summer and safety tips to follow.
Utilize CouponCodesMe to streamline your shopping experience. With 100% working discount codes and coupons, you may save on your trip necessities. Click on the button below for other amazing offers.
Tips for taking care of your child over the summer
Summer Outfits
Summer outfits are pretty straightforward when it comes to adults. But dressing them appropriately can be quite the puzzle for our little ones. Opt for light-colored and breathable fabrics, preferably cotton, to keep them cool and comfy. On scorching days, a loose shirt and shorts will do wonders to beat the heat. And to shield them from pesky mosquito or insect bites, consider a light hoody or a full dungaree that covers their delicate skin.
Refreshing Foods to Beat the Heat
With their boundless energy and constant activities, kids often burn more calories than they consume, especially during the scorching summer months when dehydration becomes a concern. To keep your little ones refreshed and hydrated, opt for cooling foods that help regulate their body temperature. Embrace the goodness of watermelon, cucumber, yogurt, tomatoes, coconut water, lime water, barley, mango, apples, green beans, papaya, and oranges to ensure your child stays energized and healthy all summer long!"
Baby Diapers/Nappies
When it comes to choosing baby nappies, many parents opt for commercial diapers for their enhanced absorbency. However, during the summer months, babies may experience discomfort and even develop rashes due to limited breathability. To ensure your baby stays comfortable, consider using nappies that allow ample breathing space. Frequent changing is also essential to keep your little one happy and rash-free throughout the season.
Read: 7 TIPS ON HOW TO SAVE SUFFICIENTLY ON THOSE EXPENSIVE BABY CARE ESSENTIALS
Skincare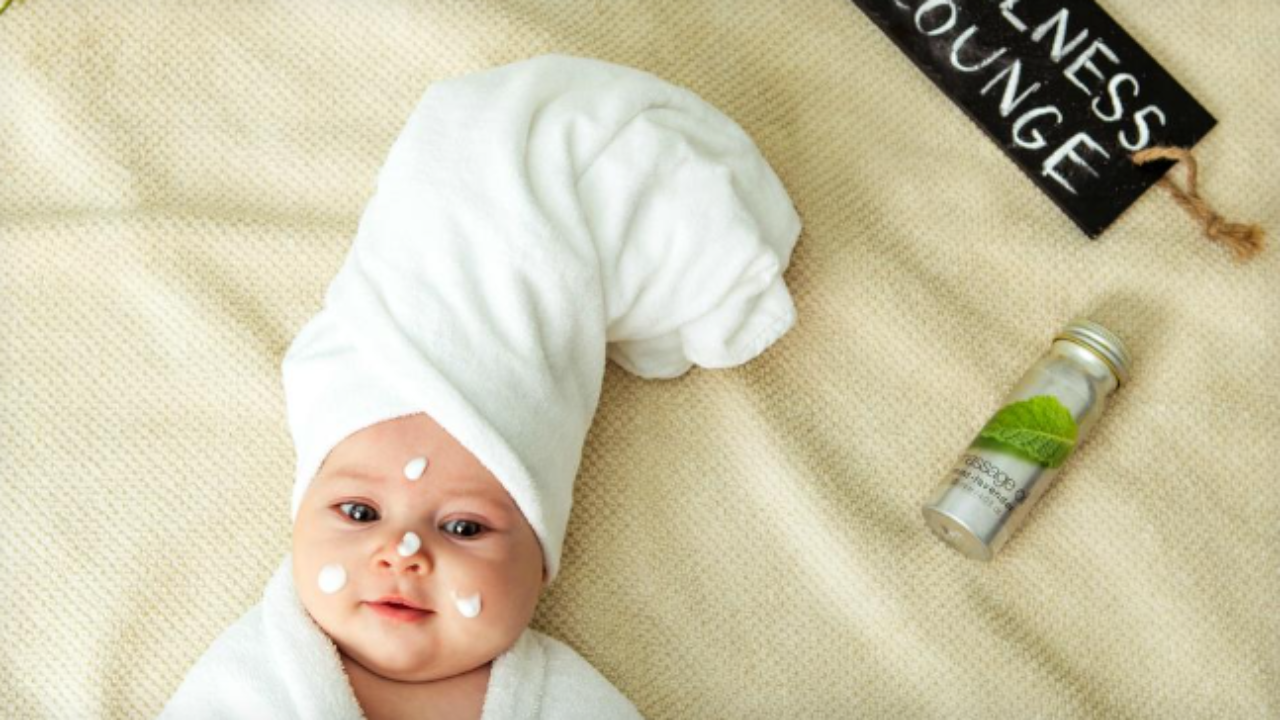 Maintaining your baby's soft and healthy skin is essential, and powders and lotions often play a vital role. However, during the summer months, your little angel's skin becomes more sensitive, making these products potentially irritating. Instead, opt for a sunscreen with an SPF ranging from 15 to 30 when your baby or kid is outdoors. Look for one that offers protection against both UVA and UVB rays to safeguard their delicate skin from the sun's harmful effects.
Water Hygiene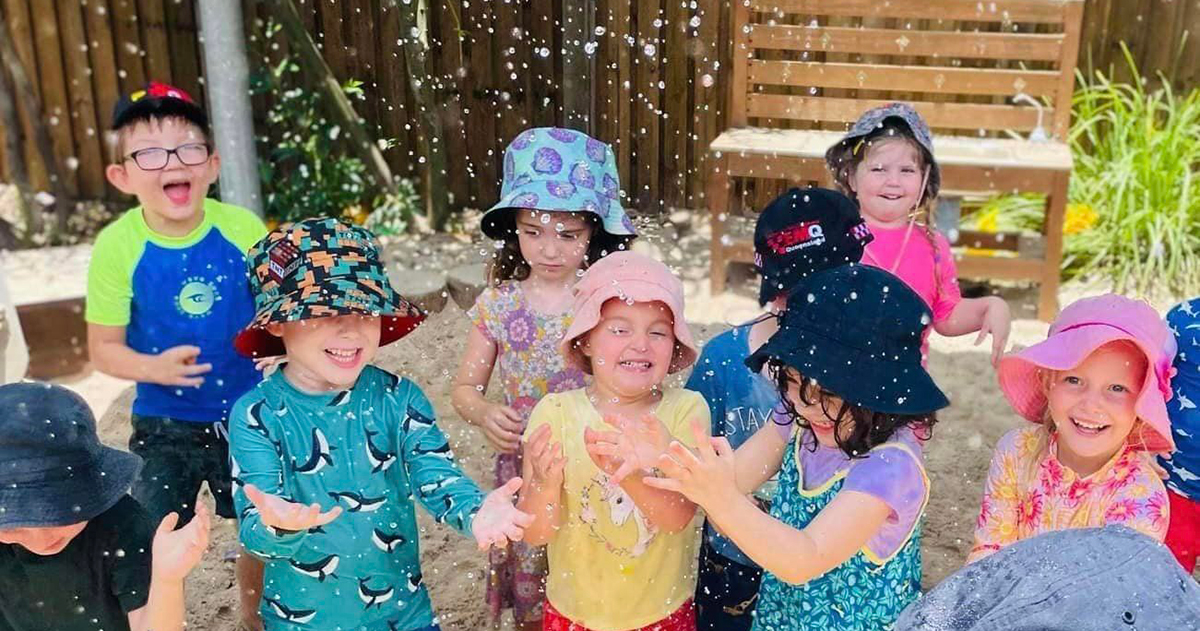 As summer brings with it an irresistible allure of water-related fun, it's crucial to prioritize water safety for your children. Protect them from water-related illnesses and offer essential safety advice to keep them cautious around water bodies. Always supervise your kids while they enjoy water play and consider enrolling them in swimming lessons to equip them with life-saving skills against drowning risks.
Playtime Safety
We are unable to stop kids from playing outside. While your children are at the playground, keep an eye on them. Look for uncovered bolt heads and sharp edges in the play equipment and rubberize them if necessary. Teach kids to share the play equipment and to be respectful of one another. Tell them not to hurt themselves while playing as well.
Unlock Extra Benefits on Your Kiddo's Spending
Before you shop for your kids, explore these stores that boast an extensive range of products, including a fabulous summer collection.
Must read: GOING TO BE A NEW MUM? HERE ARE THE BEST BABYCARE ESSENTIALS TO STOCK ON
Mamas & Papas
At Mamas & Papas, you'll find all the newborn essentials your baby needs. They offer a wide range of baby care products, including clothing, baby gear, accessories, nursery items, toys, and more. Choose from top brands like Sophie Giraffe, Maxi Cosi, Dr. Brown's and others to ensure the best for your little one.
Mothercare
Discover the world of Mothercare, a renowned British retail giant catering to mom and kids' needs. From baby clothing and toddler apparel to maternity wear, toys, nursery essentials, and more, Mothercare offers a diverse range of products for children up to 8 years of age. Explore their wide selection and find everything you need to nurture your little ones.
Mumzworld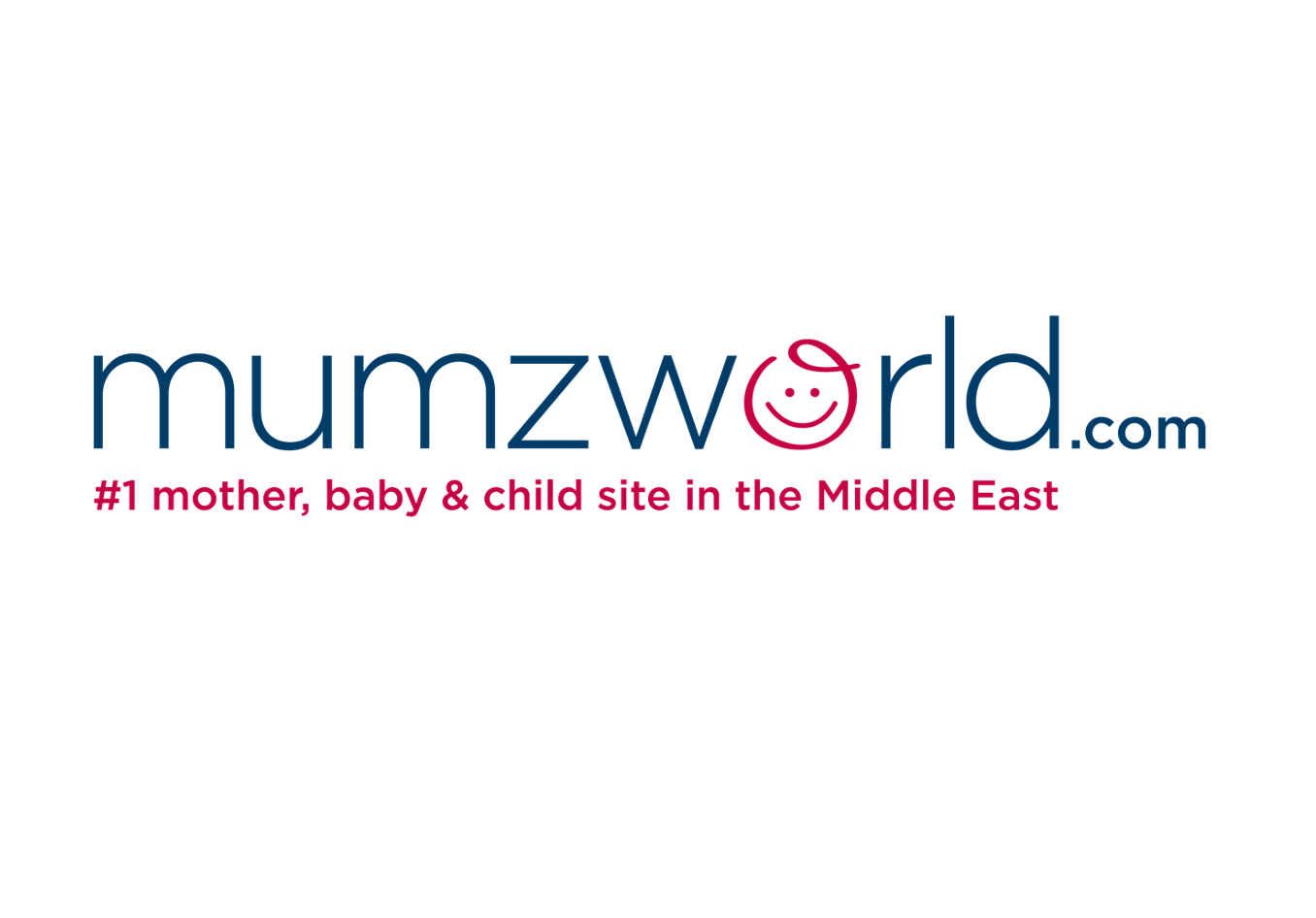 Mumzworld, a top e-commerce site in the Middle East, is your go-to destination for mother, baby, and child products. With a vast selection of over lakhs of products, they offer an extensive range of baby essentials at the best prices. Explore various categories, including baby gear, mother care, feeding, bedroom essentials, toys, outdoor gear, and more. Get everything you need for your little ones in one convenient place with Mumzworld.
Hibobi
Hibiobi, a popular online store, caters to the needs of new mothers and kids. As a trusted brand, it offers a wide range of products from newborn essentials to pre-teen products. With a focus on making your baby's life easier, Hibiobi provides all the essentials, including clothing, feeding supplies, baby care products, toys, accessories, and mother care items. Shop with confidence and find everything you need to nurture your little ones at Hibiobi.
Stay ahead this summer with our ultimate guide to keeping your babies and kids safe and happy. Ensure they stay hydrated and out of trouble, while exploring an unlimited range of mother, baby, and kids products at budget-friendly prices on the featured e-commerce stores. Happy Summer!
Also, read: 10 SUPER USEFUL FINDS FROM ALIEXPRESS UNDER AED 10