In the realm of fashion, it was once deemed implausible to envision a scenario where New Balance sneakers would be back in stock, swiftly vanishing from shelves across numerous websites, adorning the feet of models, influencers, and a plethora of individuals. However, this is now a reality, and New Balance sneakers are one of the most popular footwear brands in the world.
New Balance sneakers are comfortable, stylish, affordable, and versatile. In addition, they are a great option for people who want stylish and comfortable sneakers without breaking the bank. In fact, the meteoric rise in popularity of New Balance sneakers can be attributed to these factors.
We've covered everything you need to know about New Balance sneakers – from why they're a sensation to where to get them, styling tips, and more. So, get ready to close this post and start your quest for a pair!
Discover the comfiest New Balance sneakers and enjoy unbeatable savings and best deals with CouponCodesME.
When did New Balance sneakers make a comeback?
New Balance sneakers were once seen as dad shoes, but a few years ago, they made a comeback thanks to trendsetters and stylish collaborations. The Aime Leon Dore partnership was a huge hit, and New Balance sneakers are now more popular than ever. They are commanding attention and high prices, marking their triumphant return to the fashion scene.
Related article: THE BEST SNEAKER TRENDS FOR MEN IN 2023 THAT ARE A CURRENT MAINSTAY
Discover your perfect fit: New Balance sneakers collection
Explore the New Balance Sneakers Collection, where you'll find a variety of carefully made shoes, from classic styles to innovative options. Every pair is made with precision to ensure a perfect fit for your feet, whether you're looking for a stylish and comfortable pair to wear for everyday tasks or an innovative pair that can keep up with your active lifestyle.
The New Balance 990 sneakers effortlessly combine classic style with cutting-edge technology. Renowned for their comfort and performance, they owe their reputation to a rugged suede and mesh upper that ensures both breathability and durability. Furthermore, the ENCAP midsole offers exceptional cushioning and support, making them ideal for a variety of daily activities. Whether you're running errands or enjoying a leisurely stroll, these sneakers have got you covered.
2. New Balance 574
The New Balance Sneakers- 574 is a comfortable and durable sneaker that is perfect for everyday wear. It features a combination of suede and mesh materials in its upper, providing a perfect blend of style and breathability. The ENCAP midsole technology ensures superior cushioning and support, making every step a comfortable one. The New Balance Sneakers- 574 is available in a variety of colors and styles to suit any taste.
3. New Balance Fresh Foam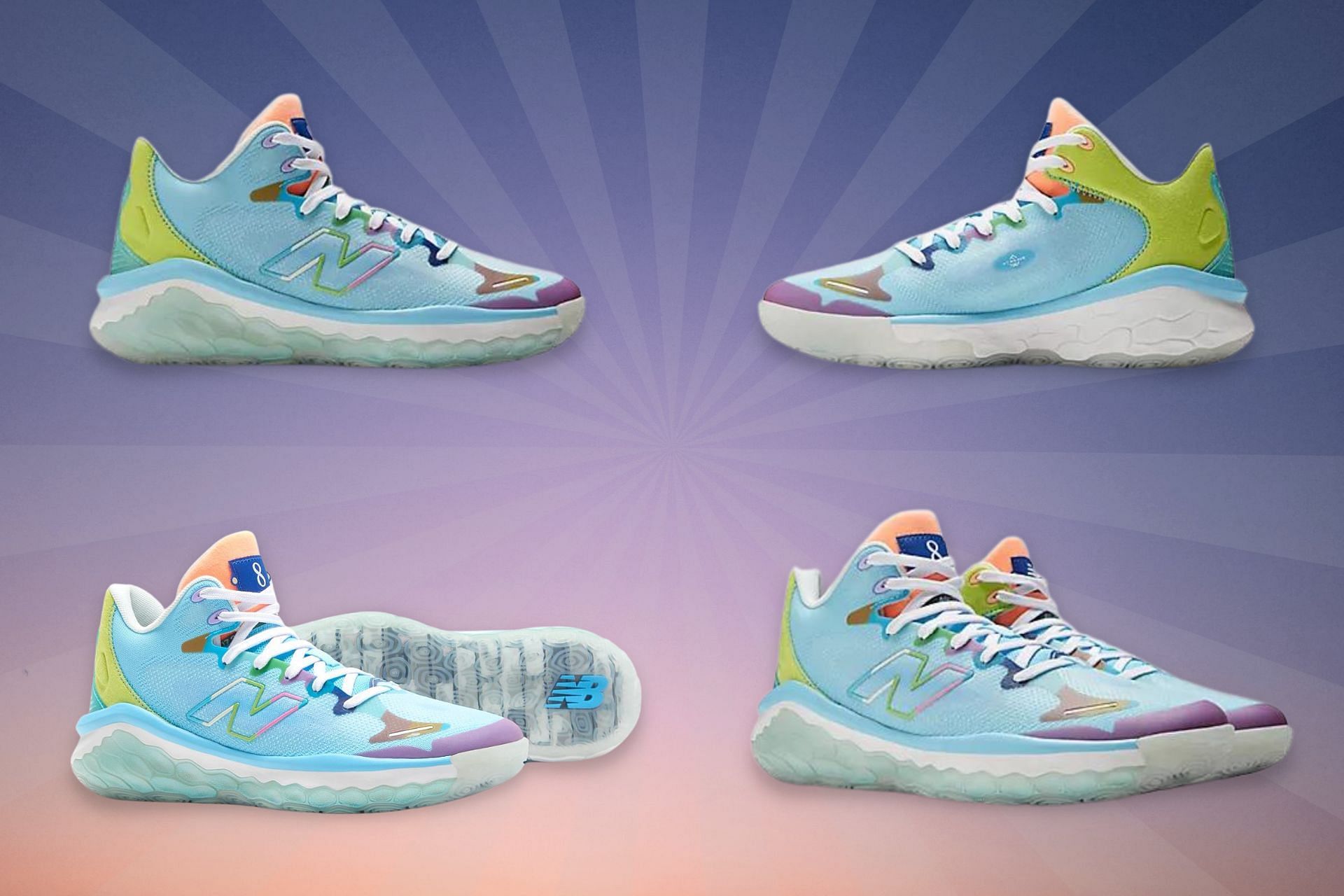 The Fresh Foam midsole is designed with cutting-edge technology to provide a plush and responsive feel that adapts to your foot's natural movement. This innovative cushioning enhances your stride, making it ideal for running, training, and everyday activities.
Save on more than just New Balance sneakers – enjoy discounts on fashion too. Click below to get your exclusive offer with CouponCodesME.
4. New Balance 997
Recognized for its sleek design and advanced features, the New Balance sneakers- 997 offers a perfect blend of aesthetics and functionality. Crafted with precision, its upper features a combination of premium materials, ensuring both durability and comfort.
Read Also: These all-time best launches by Adidas are an ultimate investment
5. New Balance 327
The New Balance 327 is a retro-inspired sneaker that was first released in 2020. It is a combination of several classic New Balance models, including the 320, 355, and Supercomp. The 327 features a suede and mesh upper with a bold N logo, a lugged outsole, and a flared midsole. It is available in a variety of colors and styles, making it a versatile sneaker that can be dressed up or down.
Read: Affordable beauty products for an everyday base makeup
6. New Balance 1500
The New Balance 1500, represents the perfect fusion of timeless design and contemporary comfort. Praised for its lightweight build, comfortable fit, and responsive cushioning, this premium running shoe has left an indelible mark.
7. New Balance X-Racer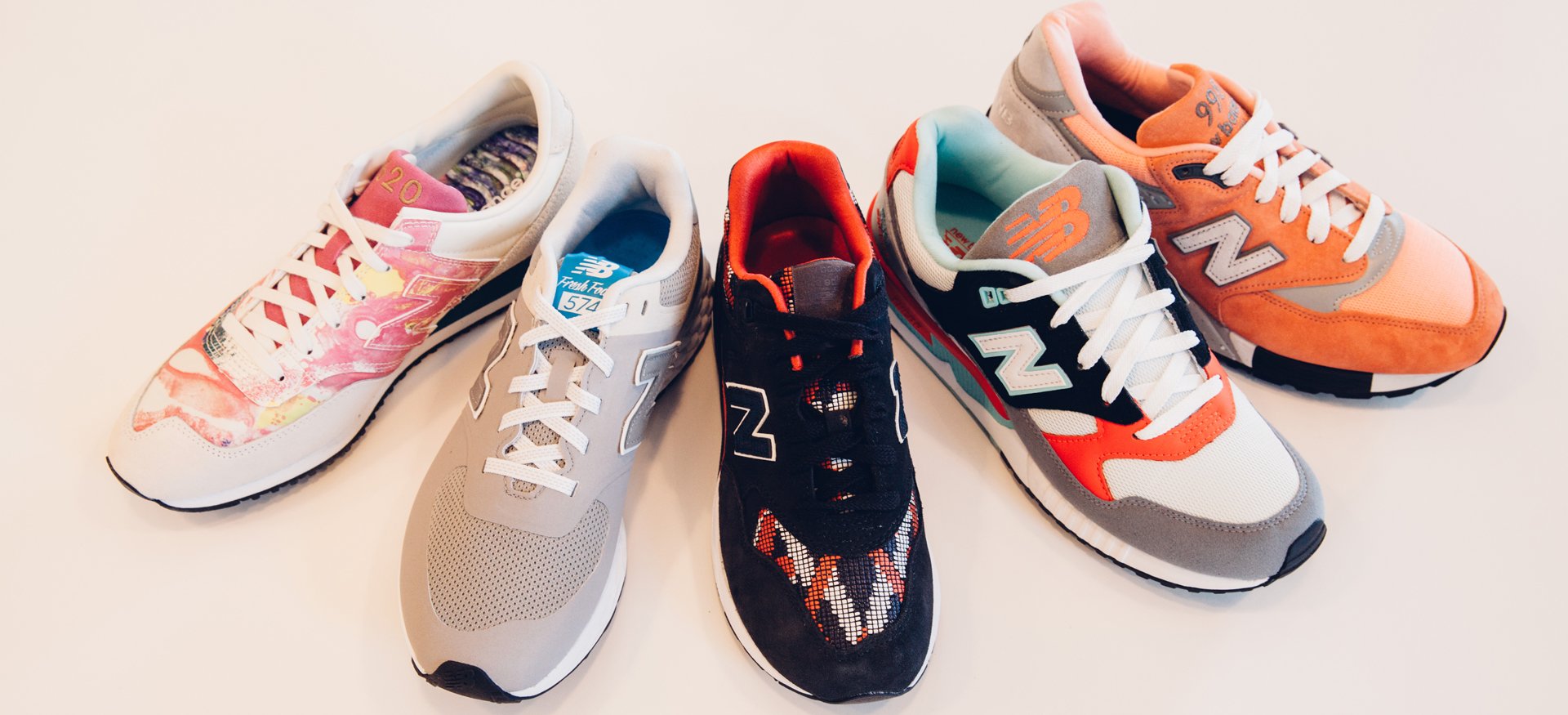 The New Balance X-Racer seamlessly combines elements from several classic New Balance models, including the 320, 355, and Supercomp. Sporting a suede and mesh upper adorned with a striking N logo, the X-Racer boasts a lugged outsole and a flared midsole. Available in an array of colors and styles, this versatile sneaker effortlessly transitions from dressy to casual looks.
New Balance sneakers ensure exceptional comfort. From classic icons like the 990 and 574 to modern favorites like the Fresh Foam and 1500, each pair highlights the brand's unwavering commitment to quality and style.
Read next: Easy indoor games for you and your family
These New Balance sneakers have not only become a staple in sports but also in everyday fashion, attracting both enthusiasts and trendsetters.
With a rich history of evolution and excellence, New Balance sneakers confidently stride into the future, leaving an enduring impact on the world of footwear.
Simplify your savings with CouponBot! Install this Chrome extension to your browser and let it effortlessly discover the best coupon codes and vouchers whenever you shop online. With CouponBot, you'll save both time and money seamlessly!